Triangle Federal Credit Union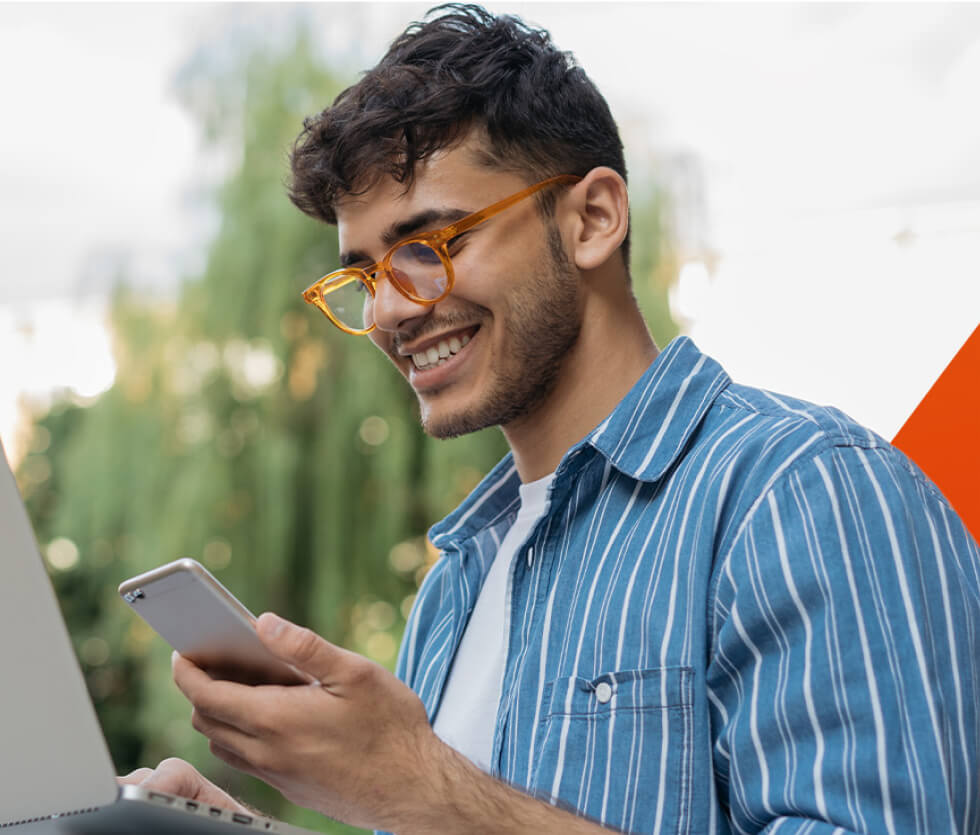 If you're there, so are we.  Download our mobile app and enjoy the convenience of having a branch at your fingertips, wherever you go. 
Did you know?
Fun facts about your credit union!
Triangle FCU was first chartered on January 1st, 1959, by a group of active-duty Airmen stationed at Columbus Air Force Base in Columbus, Mississippi for the purpose of providing financial services to active duty and retired military personnel.  
Sixty-three years later, our roots remain on CAFB while our branches reach throughout the Golden Triangle.  Membership is now open to anyone who lives, works, worships or attends school in Lowndes, Clay or Oktibbeha County.      
We have award winning member service!
TFCU was recently voted the Best Credit Union in the Golden Triangle for the 15th consecutive year in The Dispatch's Reader's Choice poll!  Thank you to everyone who voted for us!    
We have FIVE branches to serve you!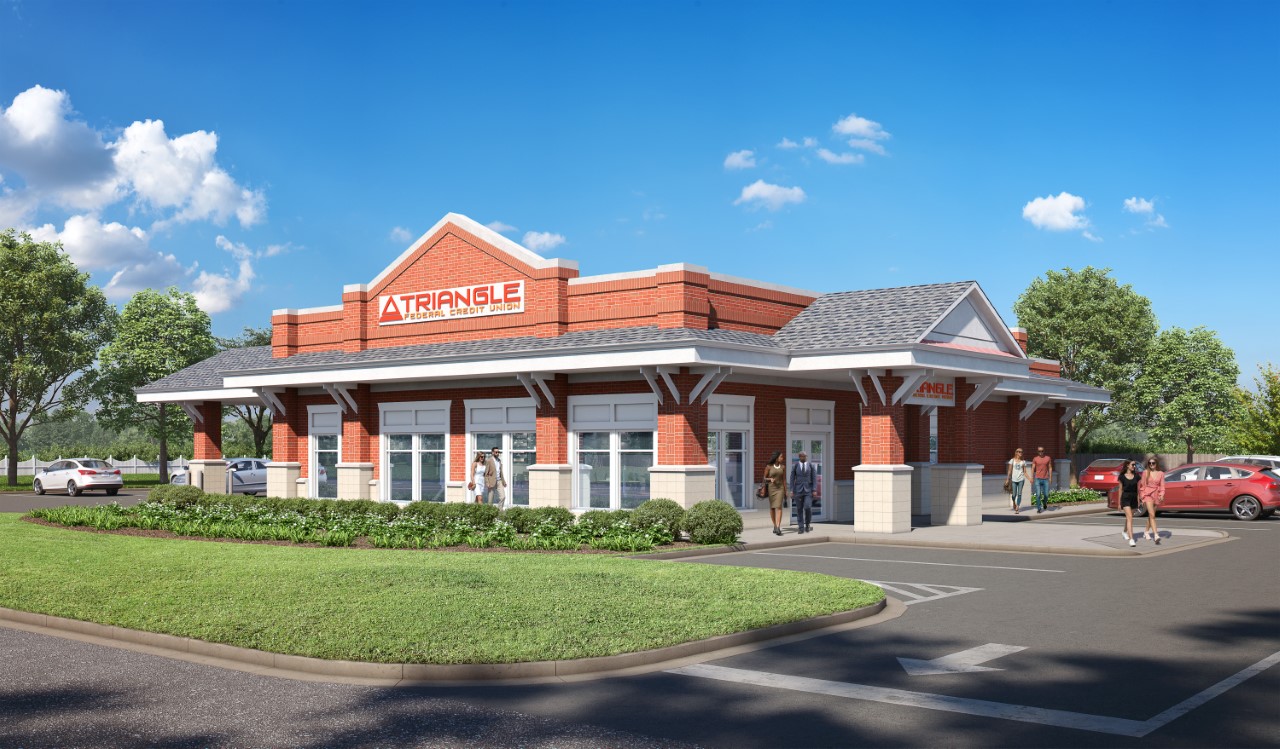 Keep an eye on our newest branch, located in West Point, Mississippi, where renovations are scheduled to begin in October.  With locations in Columbus, Starkville and West Point, we have the Golden Triangle covered!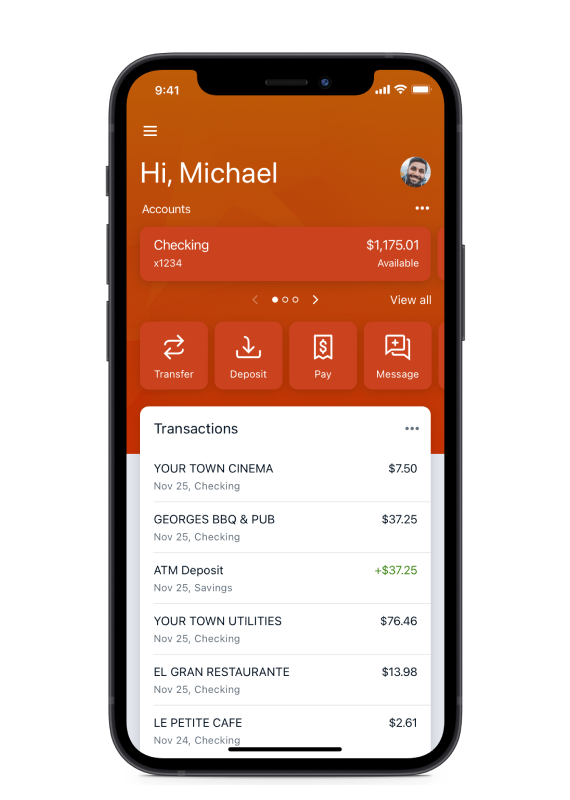 Coming soon...
A digital experience like no other.
You've been asking - and we've been working hard to deliver a better digital solution.
Unified and user-friendly
Personal and full-service
Secure and convenient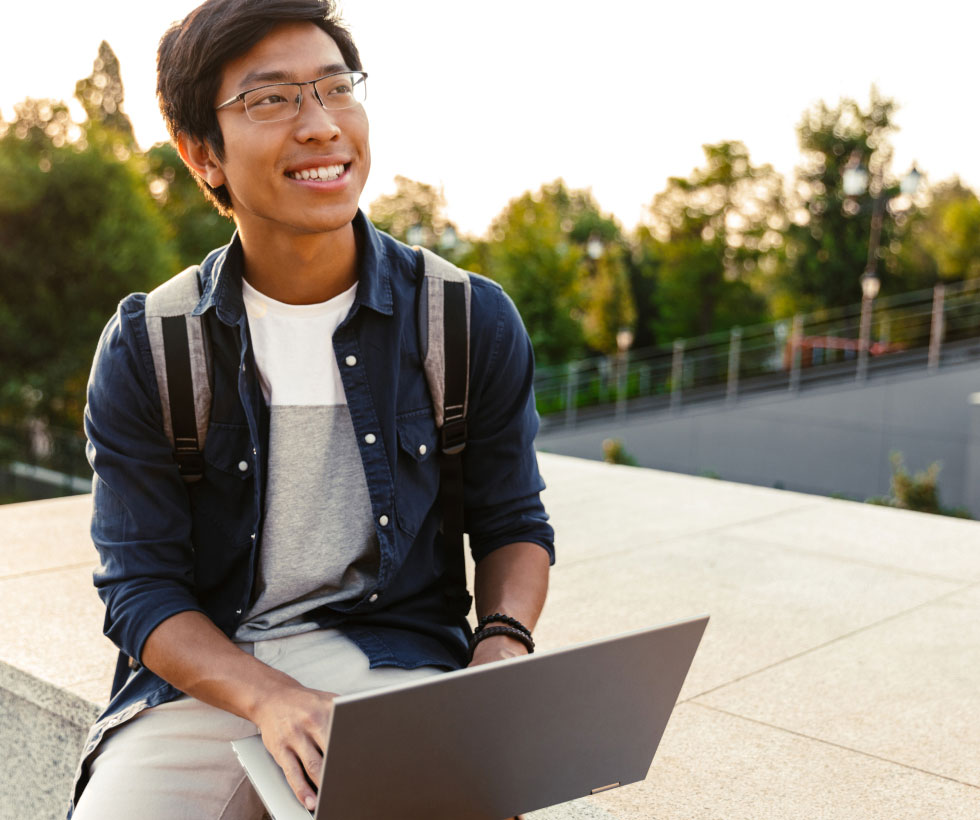 Student Loans
Let us help you achieve your educational goals with student loan financing.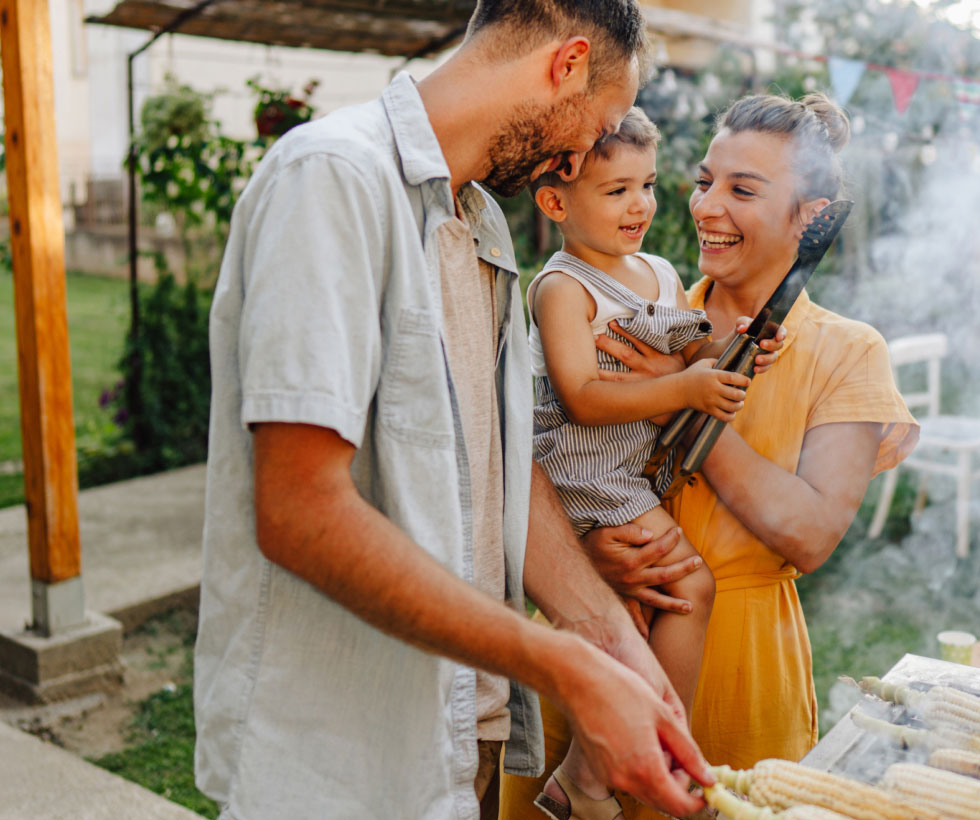 Mortgage Lending
We are here to simplify the process and provide you with an excellent experience, from your first contact to your last payment!