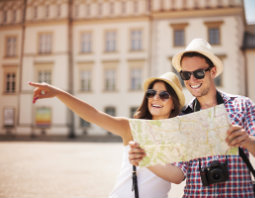 Stop waiting for "someday" — life is short! Make your dreams come true today with a personal loan from Triangle. Book that trip to Europe, refurbish the house, or pay your college tuition.
We have the cash — and the terms — that will make you smile, and we can loan you up to $15,000 for just about anything you can dream up!
Receive a .25% discount on your loan when you apply online.†
Summary

Get cash for almost anything
Rates as low as 6.90%
Flexible terms to meet your budget
Easy repayment options
Easy application process
Quick, local decisions
Friendly, experienced service

† Discounts may not drop rates below established floor rate.