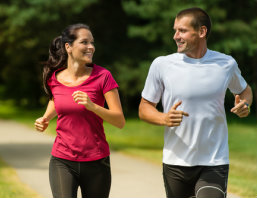 If you're just getting started with credit or need to improve your credit score, this is the loan for you. We can loan you up to $1000 for a term of 12 months at a low rate, using the $1000 as collateral.
If you make your payments on time each month, your credit score will improve plus you can have the full $1000 at the time your loan is paid off!
Summary

Build or repair your credit score
Low Discounted interest rate
Loan of $1000 for 12-month term
Easy application process
Quick, local decisions
Friendly, experienced loan advisors

For more information and to apply for a Credit Builder Loan visit the branch office nearest you.